Explore the broad range of products
Benefits of modular and scalable platforms in the Telecom Industry
In this ever-changing landscape, Telecom and Datacom businesses need trusted partners that can provide customized IT hardware solutions and expertise. By partnering with Blue Line, you can navigate the challenges and embrace the opportunities presented by innovative and future-proof solutions. 
Modular and Scalable: Future-proofing Telecom Infrastructure
The modular and scalable nature of ATCA and MTCA is a game-changer for the telecom industry. These platforms from Blue Line allow telecom companies to future-proof their infrastructure by easily adapting to evolving technologies and customer demands. With ATCA and MTCA, it is simple to upgrade or replace components, add new functionalities, and scale resources as needed. This scalability ensures you can keep pace with technological advancements and stay ahead in a rapidly changing market.
Cloud Computing: Enabling Scalability and Flexibility
Cloud computing has become an integral part of the telecom industry, allowing companies to deliver services and applications efficiently. ATCA and MTCA provide the foundation for cloud-based solutions, offering the scalability and flexibility required to meet the growing demands of cloud computing. 
Network Security: Protecting Data and Infrastructure
In today's digital landscape, network security is of utmost importance. ATCA and MTCA play a vital role in ensuring the security of telecom networks. These platforms offer robust security features, including advanced encryption algorithms, authentication mechanisms, and intrusion detection systems.

With ATCA and MTCA, telecom companies can protect sensitive data and safeguard their infrastructure from cyber threats. The modular nature of ATCA and MTCA also allows for easy integration of security appliances, such as firewalls and intrusion prevention systems, further enhancing network security.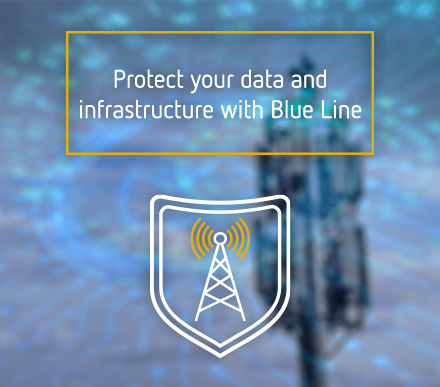 Virtualization: Optimizing Resource Utilization
Virtualization is a key technology, enabling the efficient utilization of resources and cost savings. ATCA and MTCA provide the foundation for virtualized telecom infrastructure, allowing to consolidate multiple services onto a single platform. By virtualizing network functions, telecom companies can optimize resource utilization, reduce hardware costs, and increase operational efficiency.
Gateways: Connecting Diverse Networks
Gateways play a crucial role in connecting different types of networks, enabling seamless communication and data exchange. ATCA and MTCA offer a robust and reliable platform for building gateways that bridge the gap between different network technologies enabling interoperability and connectivity in complex network environments.